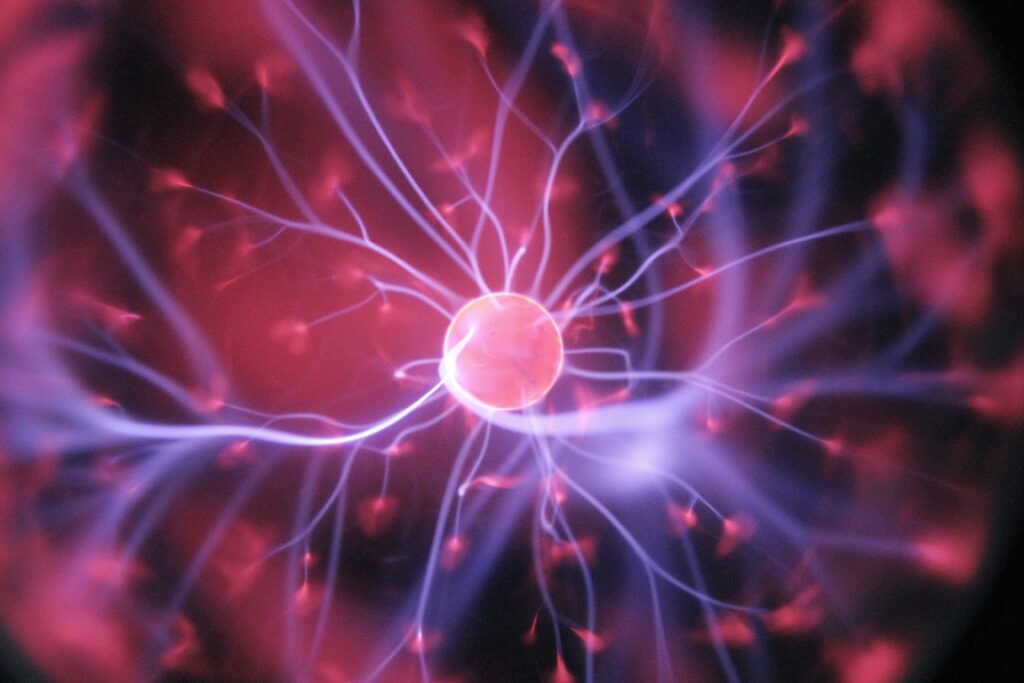 Photo by Hal Gatewood on Unsplash

ADHD research and awareness has blossomed in the past 20 years, which in turn has expanded available ADHD resources. Whether you like to read books and websites, listen to podcasts, or watch videos to get your info, there's a way for you to find out more about ADHD.  Here are some of my favorites:
Books on ADHD:
Attention Deficit Disorder: The Unfocused Mind in Children and Adults, by Thomas E. Brown. (Published in 2005, it's a seminal work that describes ADHD for people who want a deep dive that includes some basic descriptions and diagrams of the brain and neurology as understood in the early 2000s).
Outside the Box: Rethinking ADD/ADHD in Children and Adults, by Thomas E. Brown (Published in 2017, this contains updated research-based and experience-based discussions of what ADD/ADHD is and how to understand one's brain.)
ADHD 2.0: New Science and Essential Strategies for Thriving with Distraction—from Childhood Through Adulthood, by Edward M. Hallowell, M.D. and John J. Ratey, M.D. (Published in 2021, the follow-up (25 years later!) to Driven to Distraction.)
Fidget to Focus. Outwit Your Boredom: Sensory Strategies for Living with ADHD, by Roland Rotz and Sarah D. Wright. Explains how to use your need for arousal to keep your brain stimulated, through fidgets and other externalized means of staying alert and engaged.
More Attention, Less Deficit: Success Strategies for Adults with ADHD, by Ari Tuchman. (Published in 2009, has many anecdotes that illustrate ways to design and use "work-arounds" and other strategies to augment ADHD-related wiring issues that stymie getting things to the finish line.)
Understand Your Brain, Get More Done: The ADHD Executive Functions Workbook, by Ari Tuchman. (Published in 2012, this workbook offers ways to understand how your ADHD brain is wired, and provides self-awareness exercises, strategy-creation exercise, and other ways to figure out what works best for you and your brain.)
Websites About ADHD:
ADDA, Attention Deficit Disorder Association.  https://add.org/  Quoting from the website: ADDA is a worldwide inclusive community of supportive ADHD adults who make it possible to thrive with ADHD. ADDA was created by adults with ADHD for adults with ADHD and is run by adults with ADHD.
ADDitude Magazine.  https://www.additudemag.com  Their tagline is "Inside the ADD Mind." ADDitude offers many short articles on all aspects of ADHD, podcasts, webinars, product reviews, symptom tests, free downloads … LOTS of info here!
ADHD Coaches Association.  https://www.adhdcoaches.org Explains what ADHD coaching is, how to find and interview an ADHD coach, lists coaches (! yup, I'm in there), and links to ADHD-related programs offered by coaches on a variety of helpful skill-building topics. Some are free, some cost $.
CHADD, Children and Adults with ADD. http://chadd.org  National association that has many state-specific "local" chapters. CHADD offers advocacy, support (such as local meet-ups for people with ADHD, meet-ups for family members, etc), education, and they cosponsor with ADDA and ACO the annual ADHD Conference held in November every year.)
Podcasts, Videos:
ADHD for Smart Ass Women  https://www.tracyotsuka.com/podcasts/   Tracy Otsuka brings on experts in all aspects of ADHD/life, and almost all of them have ADHD! I was honored to be interviewed by her a few years ago (it's episode 108) about my life as a professional organizer and organizer coach. Tracy also offers her own coaching and seminars of all kinds. She's the bomb!
More Attention, Less Deficit: Podcast.  https://adultadhdbook.com/more-attention-podcast  Not only does Ari Tuckman write books and present at the ADHD Conference, he produces great podcasts on a wide range of ADHD-related topics, including sex. Whoo hoo!
How to ADHD.  https://www.youtube.com/@HowtoADHD/videos  Jessica McCabe created this fun and funny YouTube channel that's full of great hacks and explorations of what having ADHD is like. She also comes to the annual ADHD Conference …
ADHD Re-Wired https://tunein.com/podcasts/Podcasts/ADHD-reWired-p795913/  Quoting from the site: The podcast for adults with ADHD. Hear stories, learn strategies, and get great productivity tips as we talk about the real-life struggles and what it takes to achieve success. Host, Eric Tivers, LCSW, is a psychotherapist, coach and entrepreneur (with ADHD) in private practice. Eric interviews a variety of guests. Many are people just like yourself, as well as professionals, entrepreneurs, and ADHD experts.
Conference:
Annual International Conference on ADHD. https://chadd.org/conference Co-sponsored by CHADD, ADDA and ACO. Open to professionals (clinicians, coaches, researchers) as well as people with ADHD and family members and friends of people with ADHD. Has many tracks for many interests.
---
About Space Editing
Space Editing is an insured and bonded organizing business in Boulder, Colorado. Interested in learning more about how to keep your spaces decluttered? Contact us today by calling 303.817.4424 or emailing Judith@space-editing.com.